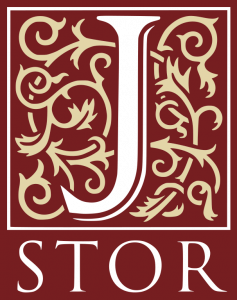 A small but mighty team of five library staff set out to make previously digitized but not publicly accessible items from the library's general and special collections freely available to the public through JSTOR's Open Community Collections Initiative. Once the best strategy for uploading the content was determined, and pages were built to clearly and effectively describe collections, they were on their way.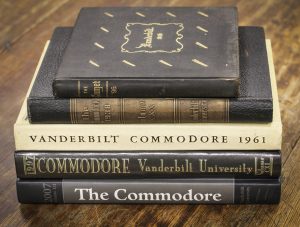 In the span of eight weeks more than 1,130 publications and manuscripts were uploaded or transferred. Nearly the entire catalog of freely accessible content in our collection scope from the Islandora digital collections platform and the Vanderbilt University Institutional Repository was transferred and is now searchable by the public through JSTOR. Now all Vanderbilt yearbooks from the 1890s through 2017 can be explored, as well as the diary of a plantation owner's wife from the Civil War-era which had been digitized but was unavailable to the public. These items and so many others are now easily accessible alongside other digital collections at JSTOR.
Future digitization efforts will use this project as a foundation to further showcase the wealth of our collections.